Commercial Locksmith Services in North Hollywood
Locksmith North Hollywood is proud to provide many different locksmith services for any type of business location. It can be at your office, your retail space, industry lockup, shared space, or other commercial property. When it comes to the security of your business, it is imperative that you have the appropriate level of security. Over time, your security may become outdated, leaving you an easy target for crime, theft, and vandalism. Like with all industries, things change and develop over time. The locksmith industry is exactly the same; new security methods and technologies are advancing and progressing every day.
At Locksmith North Hollywood, we can provide you with the assistance you need to prevent security issues, update and offer support for installations. Since there are so many different security options, here are some of the commercial locksmith services Locksmith North Hollywood provides.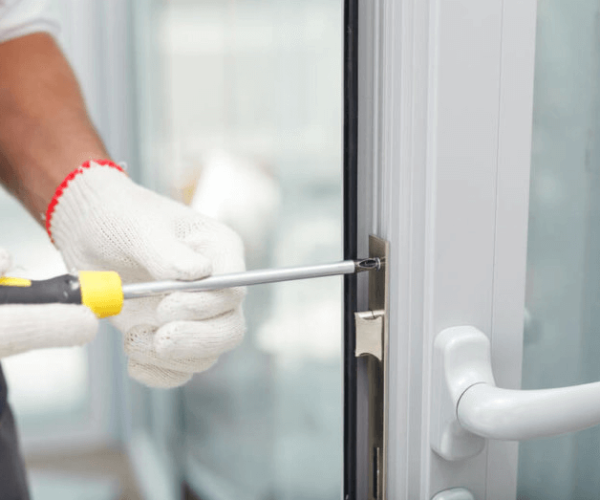 Our Extended Commercial Locksmith Services List
Access Control System – A system that restricts entrance without authorized permission. It can also be set to allow or restrict access to different areas within a building. Access control systems can also provide records of the date, time, and the area a person has entered. An electronic access system operates by granting access when a code is punched into the system.
There is also a biometric system that uses fingerprint identification or key fobs and swipe cards. These systems are also a great option for restricting different areas. For instance, Sally is allowed entrance to a certain office but John is not granted the same access. Like clockwork, the system will immediately notice unauthorized attempts.
Master Key System – This is a key system that uses one key to operate more than one lock. This means that as the CEO of a company, I will have a key that operates all of the locks. While my employees will have a key that will only operate inside some of the locks. This is a great system for preventing access or restricting areas, but it also works really well in shared buildings.
Intercom System – A system that operates through voice or video recognition. It's a little bit like a phone network with a call and answer system and buzz entry into a room or building.
CCTV/ Surveillance – A perimeter security measure that enables you to see and recognize any unwanted attention around the outside of the building. This can also be used internally to monitor the inside of the building as well as for record-keeping.
24/7 Lockout Service – Whether it's a good old-fashioned lock and key entry system or a hi-tech system, Locksmith North Hollywood will be able to help you get into your property. We only hire the most skilled technicians and ensure no disruptions to your business operations.
Re-keying – Perhaps the keys to your shop front were misplaced or stolen. In this case, your best option would be to have your locks re-keyed immediately. Re-keying is an adjustment to the internal pins inside the lock. This means the old key would become obsolete and the new key would be the only functioning one.
Lockable Items – Maybe you have an office desk that you can't get into or you lost the key to your personal locker. Locksmith North Hollywood can also solve this type of issue for you.
Safes/ Vaults – This requires assistance from a safe specialist which can be provided by us.
At Locksmith North Hollywood, we can help you with practically any type of security issue. We can also provide an extensive inspection of your property detailing any security flaws and make knowledgeable recommendations that fit your budget and property type.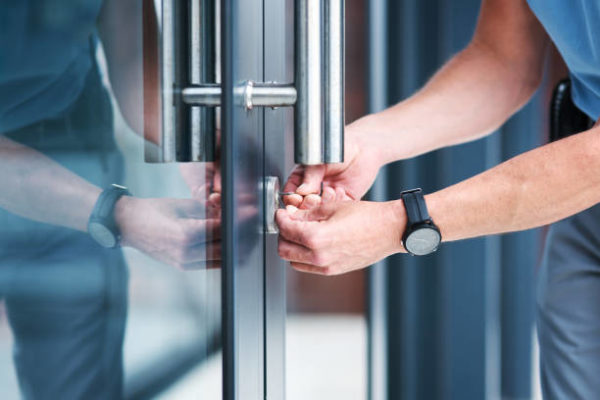 Highly Recommended in North Hollywood
Locksmith North Hollywood is open 24 hours a day, 7 days a week. You can call us at (818) 573-2375 any time of the day. We will happily schedule an appointment, answer your questions or come straight to your location. Our company tops the competition every time. And we come highly recommended by all of our clients for our extremely high standards and even higher levels of execution.