Safe Cracking Locksmith in North Hollywood
Safes are the perfect place to keep your money, jewelry, classified documents, and other valuable items. However, there are times when you may find yourself locked out of your safe due to a lost or broken key, a forgotten combination, a faulty flywheel, or other reasons.
Trying to crack a locked safe without the required knowledge and equipment can destroy the unit. Therefore, the job is best left up to professional, safe cracking experts.
At Locksmith North Hollywood, we have several years of experience in manipulating and cracking all types of residential and commercial safes from all makes and models.
From antique single-lock safes to modern high-security models with multiple interlock systems, we know how to crack virtually any safe in existence without causing damage to it or the valuables inside it.
No matter you are locked out of a fire safe, data safe, floor safe, or jewelry safe, we can help you regain access to it without leaving even the minor signs of a breach.
Once your safe is successfully unlocked, we will provide you an effective solution tailored to your unique situation.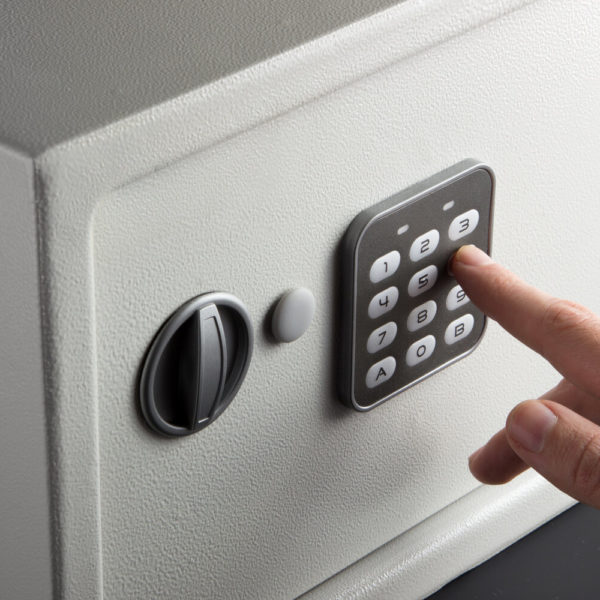 I've Lost Key to My Safe – Safe Key Replacement Services North Hollywood
If you have lost the key to your safety and have no spare, reach out to us for quick onsite assistance.
We will use our high-end key cutting machines to craft a new set of keys for you right on the spot and restore your access to it.
I Forgot My Safe Password – Digital Safe Unlocking 
If you do not remember the passcode to open your digital safe, let Locksmith North Hollywood help.
We will use industry-proven techniques to retrieve the original code to your safe and help you reset a new passcode that you can easily remember.
I Forgot My Safe Combination – Safecracking Services North Hollywood
If you've forgotten the correct sequence of numbers to unlock your dial safe, help is just a call away.
No matter it has a 3-wheel or 4-wheel dial configuration, we can decipher it safely using the right techniques. If needed, we can also set a new combination for your safe.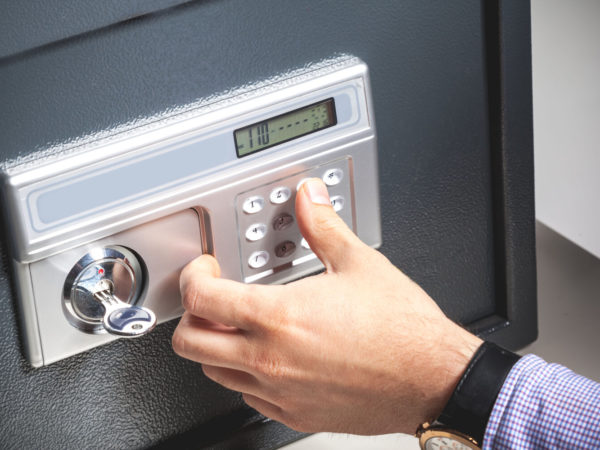 24/7 Emergency Safe Opening in North Hollywood 
We understand that safe lockout can be far beyond frustrating when they occur at an inconvenient time. This is why we remain available 24-7-365 to provide emergency safecracking service to the people of North Hollywood when they need it the most.
No matter the time of day or night, rain, sleet, or shine, we are just a call away. Our technician will respond promptly to your request and figure out the best solution to restore your access to your safe in the most efficient way possible.
North Hollywood Safe & Vault Experts You Can Trust
If you ever find yourself locked out of your safe, never trust just any locksmith and turn to Locksmith North Hollywood for a quick turnaround time, and accurately unlock solution at the most competitive rates in the industry.