Emergency Locksmith Services in North Hollywood
Sometimes, emergencies happen, and knowing what to do when in this position is always important. You can never prepare yourself enough for what could happen out there. But we can at least educate ourselves on how to deal with it when it happens. Locksmith North Hollywood can help you deal with any emergency- we are open 24 hours, 365 days a year, and have a team of dispatchers ready for your emergency.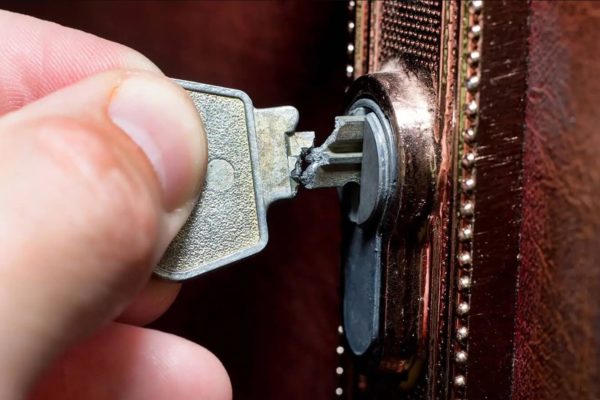 The types of emergency locksmith services that Locksmith North Hollywood can assist with are:
 This happens to all of us at one time or another. You are definitely not alone in dealing with this and it's a regular occurrence for our technicians.  Most often, we see customers who have locked their keys inside the car or who've lost them outside. We could easily take care of this issue, but it is not always the customer's first thought.
We see time and again, our clients have panicked because they were rushing somewhere and didn't have time to spare. So they attempt to break into their own car. This almost never works and will most likely make you more frustrated and can even cause damage to your car. A professional locksmith will get you back in quickly with no damage to your property and at a reasonable cost. Our technicians will also be with you in 20 mins or less, taking away all the stress from the situation.
Lost Car Keys
When it comes to key replacement, Locksmith North Hollywood can replace them for you, whether you have a regular key, smart key, push to start, transponder chip, or more. It is a much better option than towing your vehicle to a dealer who often doesn't have a stock of keys and is more expensive as a result.  Your locksmith will help you on the spot with a new key so that you can get on your way.
Locksmith North Hollywood will come to your location and use various methods to get you back into your home. In the case of your keys being lost or maybe even stolen, the technician should re-key your door for you as you don't want any unwanted visitors. The technician will adjust the pins inside the lock tumbler so that the old key will no longer work. Our technician can also cut as many keys as you need, don't forget your spares.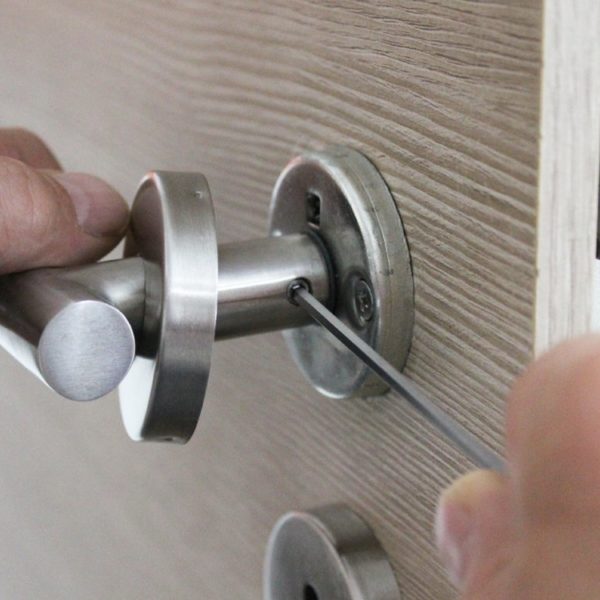 Can't get into my workplace 
Regardless of the security system or locking device at your workplace, our locksmith can help. We engage only highly skilled technicians that can cope and deal with all the latest industry technologies and security devices. So if you have an access control system, master key system or any other high-tech security system, we will still be able to help you in your emergency.
Keys snap and break at the most unlikely times, even in the lock itself. Locksmith North Hollywood can perform a key extraction for you and replace your keys too!!
Break-ins
Unfortunately, there are some unsavory characters out there and sometimes they target properties either to steal something or just to cause trouble. If your locks have been tampered with or forced open, we can come straight away. We will drill out the old lock and install high-quality new locks for you.
At Locksmith North Hollywood, we are able to help you with a number of emergency locksmith services at any time. We are friendly, affordable and complete all of our work efficiently. Give us a call today (818) 573-2375.