House Lockout Locksmith Services in North Hollywood
Residential lockouts are very common. If you are locked out of your home, the first thing you'll want to do is keep a cool head. Realize that there are countless numbers of people who suffer from getting locked out of their houses every day. Instead of trying to get back into the house yourself, call the pros at Locksmith North Hollywood and get quick house lockout service for a fraction of the time it would take to DIY.
Trying to unlock your own home will only lead to more trouble as you will only end up coming full circle on your situation and wasting your precious time in the end. Additionally, being locked out of your home can give you a feeling of panic. Everyone tries to attempt getting in themselves before finally deciding to call a locksmith.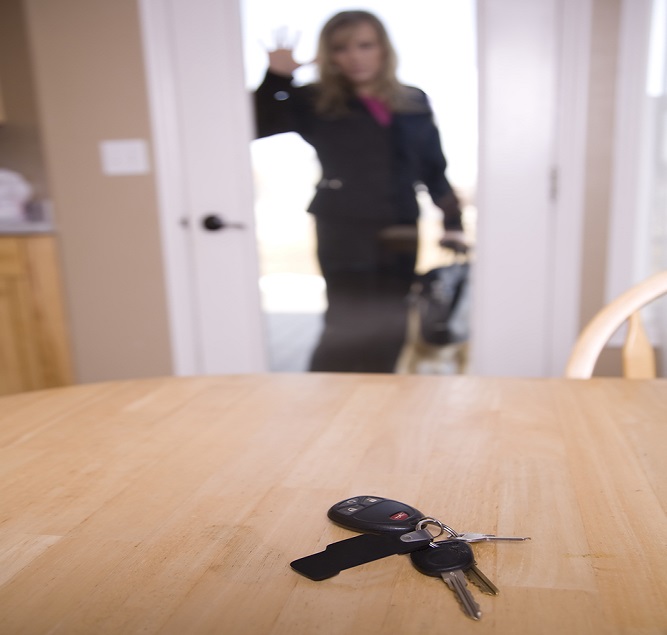 Getting a professional locksmith can help avoid damage to your door and save you time and money. But most importantly, it could save you the time you could be spending in your home with your family and friends.
Therefore, our main objective is to deliver fast, efficient, and reliable house lockout service to our customers.  Locksmith North Hollwyood also guarantees 100% satisfaction on the job, so rest easy knowing that you can expect excellent service from us!
Giving a locksmith a call won't hurt at all! And in most cases, being locked out of your home is an emergency. So what would you rather lose, time or money?
We are open 24 hours a day, 7 days a week.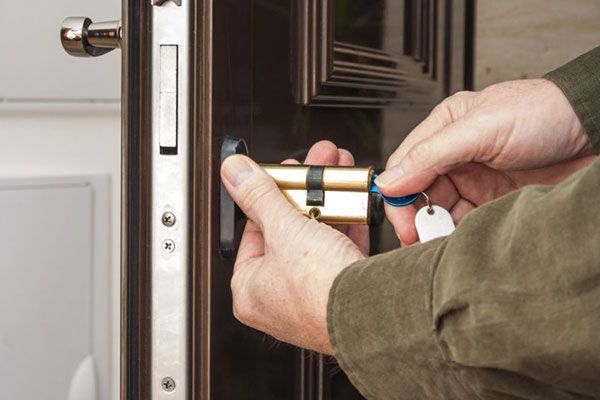 Here are a few Frequently Asked Questions:
Will My Lock Be Damaged?
No, the house lockout service will not damage the lock, nor the door. We train our technicians specifically for these situations which is why they stay calm and focused when they assess your lock and door. Additionally, they can get into any lock and make it seem like it was never touched. Unless we cannot easily pick your lock open, we will need to drill it, and in this case, we will replace the lock for you.
How Much Will It Cost to Open My House?
It varies depending on your lock. It can be a minimum of $35 up to a maximum of $120 depending on the coding and high security of your lock.
How Long Does It Take A Locksmith to Arrive at My Home?
Usually from the time you call, it will take about 20 minutes. However, the technician will give you a phone call if he is delayed on the job for whatever reason. You can trust that our technicians will keep you up to date throughout the entire process, guaranteed.